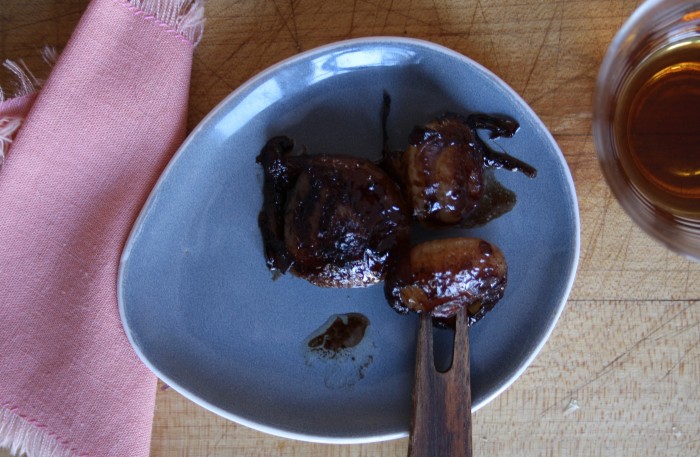 "Go straight to your room right now! And don't you dare talk back to me."
Our daughter Lily was a sunny, easygoing child.
But she ran a tight ship with the tiny dollhouse family that lived in the pint-sized pine house in her room.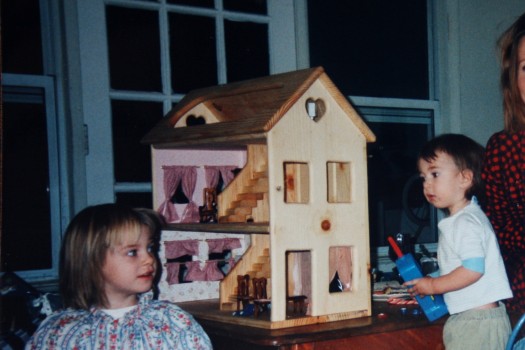 The itty, yarn-wrapped people and their frozen, smiley faces seemed to unleash Lily's inner Benito Mussolini.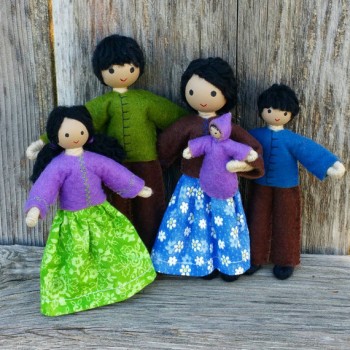 The dollhouse family's home decorating, dressing and domestic routines became a psychodrama that occupied Lily and her enthralled younger brother and their friends for hours.
For years it was my job to kit out the dollhouse family. I scoured craft stores, secondhand boutiques and vintage toy shops year round to keep the family in bitty beds, teeny tables and pee-wee rolling pins.
Even now, close to two decades later, my radar for reduced-size objects remains on high frequency.
How else can I explain my purchase of the cipollini onions?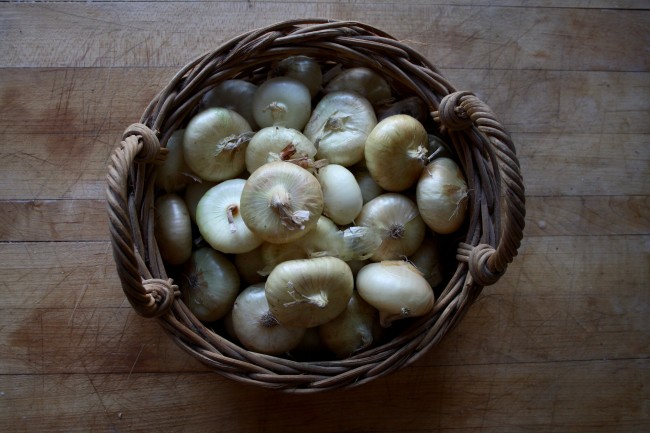 The midget onions weren't part of a must-try recipe. They hadn't been photographed on a polished cement counter on one of the vegan, clean-food blogs I hit up weekly. I'd never even tasted a cipollini.
But when I spied the squat little onions nestled in a wicker basket at H-Mart, zing went my heartstrings.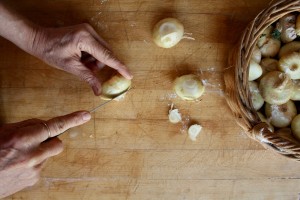 I bought three pounds.
They sat in my kitchen for a week.
For most of us, onions aren't really a stand-alone vegetable, are they? On the other hand, the cipollini were too cute–and too expensive–to chop up and simmer into marinara invisibility.
I was thrilled when I stumbled on James Beard's Burgundy-Glazed Cipollini Onions. Of course I had to fiddle with the recipe. My own sweet, sour, salty, sticky, winey, burnt-caramel variation follows.
The recipe's two-stage, sauté-and-braise cooking transforms the mild little onions into tender globes coated with syrupy wine sauce.
Served warm or at room temperature, braised cipollini onions make a divine side dish with pasta. They're also a special addition to your appetizer rotation.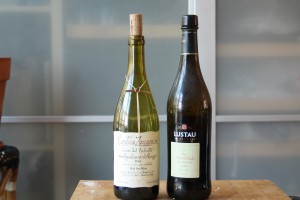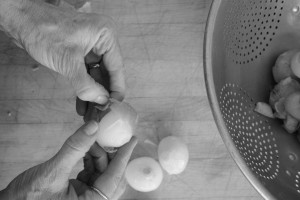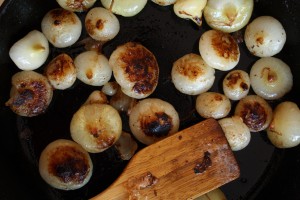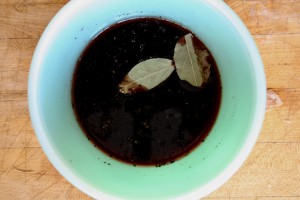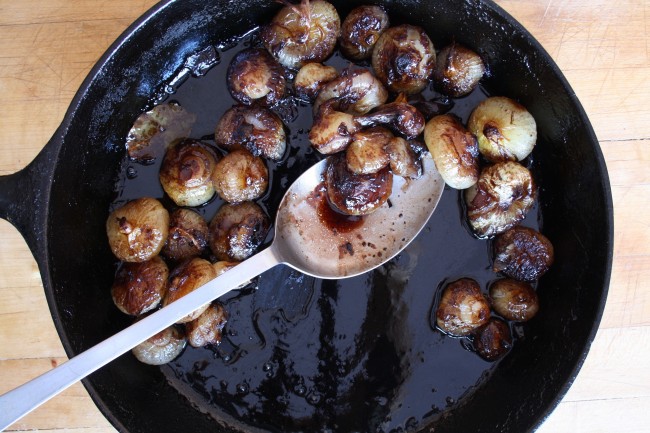 3 pounds cipollini onions, peeled, see below
2 tablespoons unsalted butter, olive oil or coconut oil
2 tablespoons Demerara sugar
1 tablespoon maple syrup
1/2 cup good sherry
1/2 cup Burgundy, or other good-quality dry red wine
1/4 cup balsamic vinegar
2 bay leaves
4 tablespoons onion or vegetable broth
Salt and cracked black pepper to taste




Set rack at mid-height in your oven. Preheat oven to 350 degrees.
Skin onions. Using a small, sharp paring knife, trim the root end of the onions. Fill a large pot with two quarts of water. Cover and bring to a boil. Dump the onions into the water, bring to a boil, then turn down flame to bring water to a simmer. Cook onions for two minutes. Drain, reserving liquid.
Rinse the onions with cold water, cool slightly and peel.
Reserve the onion broth for the sauce, if desired. I add one quarter of a Knorr's vegetable bouillon cube to half a cup of broth.
In a large skillet over a medium flame, melt the butter. Bring butter—or oil—to the point of almost smoking. Dump the onions into the pan. Stir the onions to coat with butter. Sauté the onions stirring every few minutes to cook them evenly until they are golden brown on all sides, about 15 minutes.
While sautéing onions, mix wine sauce: combine remaining ingredients in a small bowl.
When onions are golden, pour the wine sauce into the skillet. Bring to a boil, stirring to mix sauce. Turn down to a simmer.
Remove the skillet from stovetop and place in the oven. Braise for 45 minutes, stirring occasionally until onions are soft and sauce is dark and caramelized. If sauce evaporates before onions are tender, add additional water one tablespoon at a time, braising until onions are done and sauce thickened.
Remove onions from oven. You may serve immediately or serve at room temperature.